At Bham Now, we like to support local art and the artists who make it. Keep reading to discover amazing art galleries and art events you should attend!
1.Samford Arts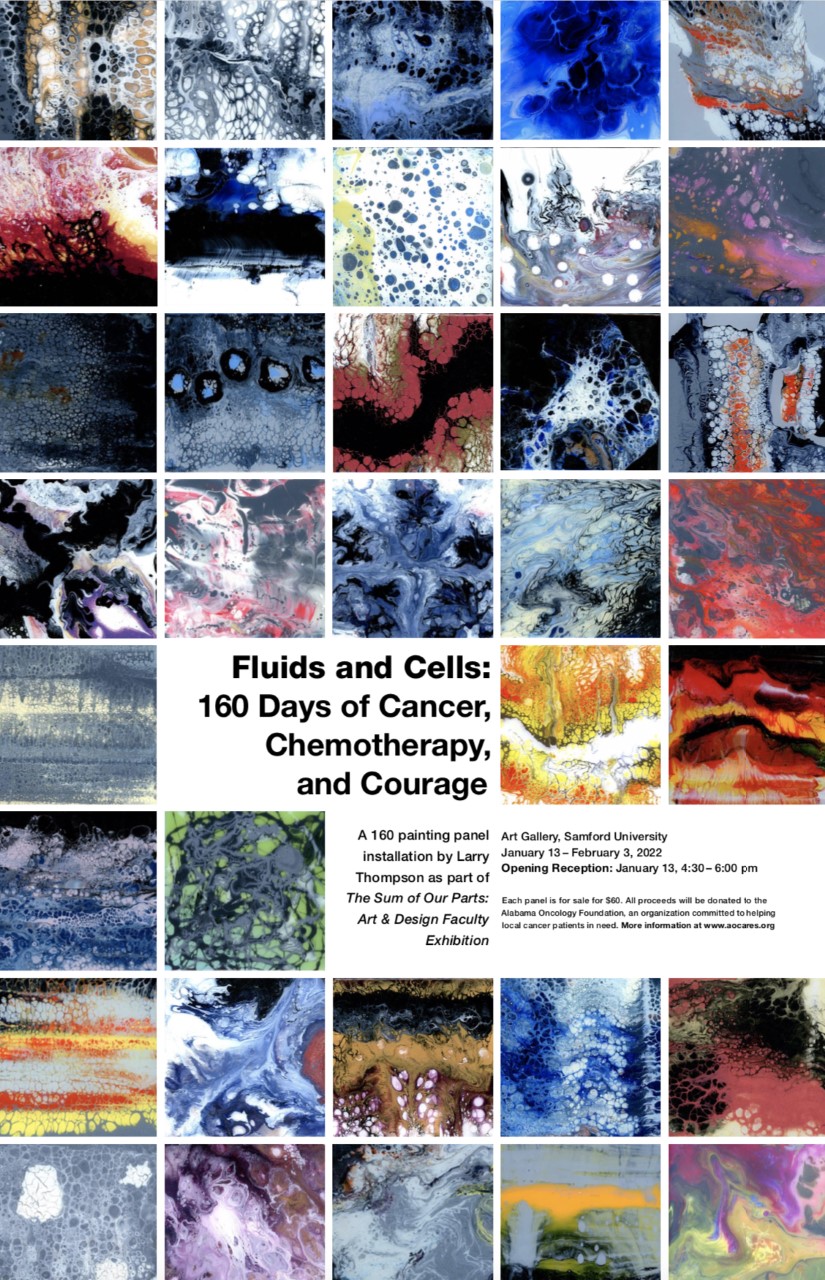 Whether you prefer performance or the visual arts, Samford Arts offers a full program of fun and inspiring events. Here are some events you will want to attend:
The Sum of Our Parts: Faculty of Art and Design Exhibition-Jan. 13-Feb. 3: This event features works by Samford's art and design teachers. You can expect artwork from the Studio Art, Graphic Design, Game Design, Architecture, and Interior Design departments.
Pianist Misha Dichter—Jan. 25: Pianist Misha Ditcher will perform brilliant pieces at the Brock Recital Hall.
The Laramie Project—Feb. 3-6: Thespians this one is for you. Watch this theatrical performance as it covers documentary interviews, court recordings and personal diaries of real events.
2. AEIVA-UAB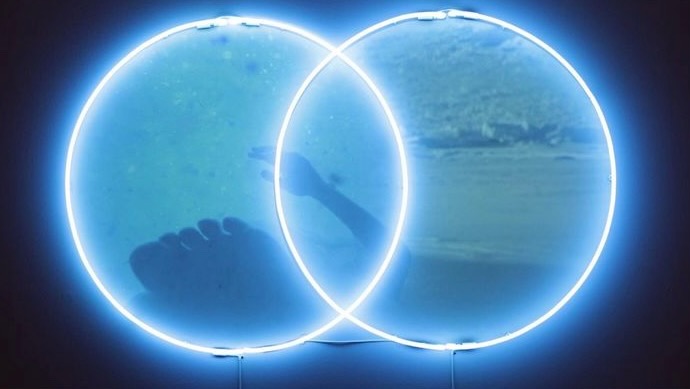 Heal your soul by attending Lily Reeves Between Futures exhibition at the Abroms-Engel Institute for the Visual Arts. This Birmingham-born artist amazes with neon art. It's something you don't want to miss.
3. Canary Gallery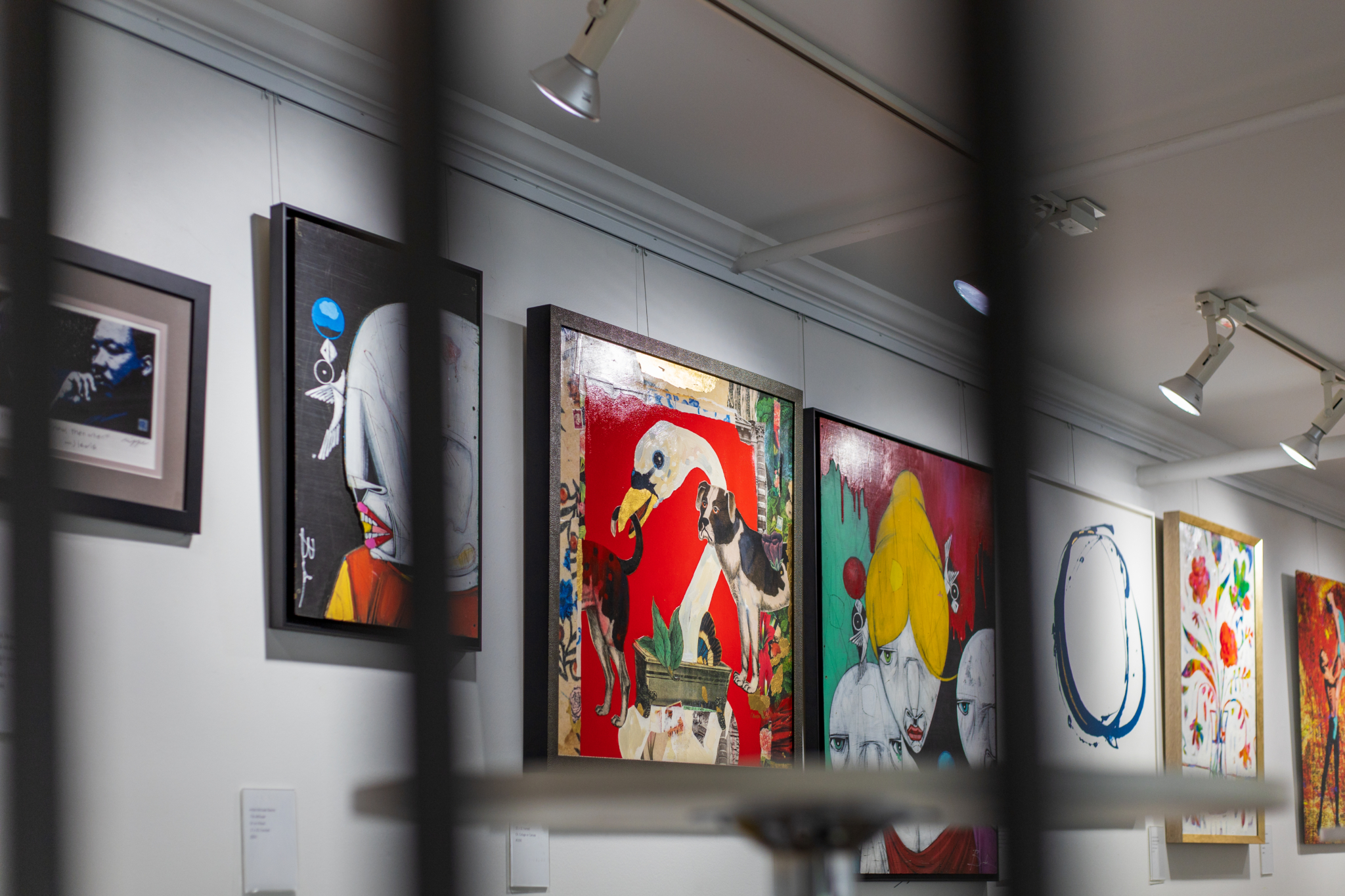 The Canary Gallery is an event space that promotes good art for good people. Stop by their event space to see art made by local painters, sculptors and more.
Sign up to host your own event or take an art class. Remember that art is made to be shared!
4. Workshop 2500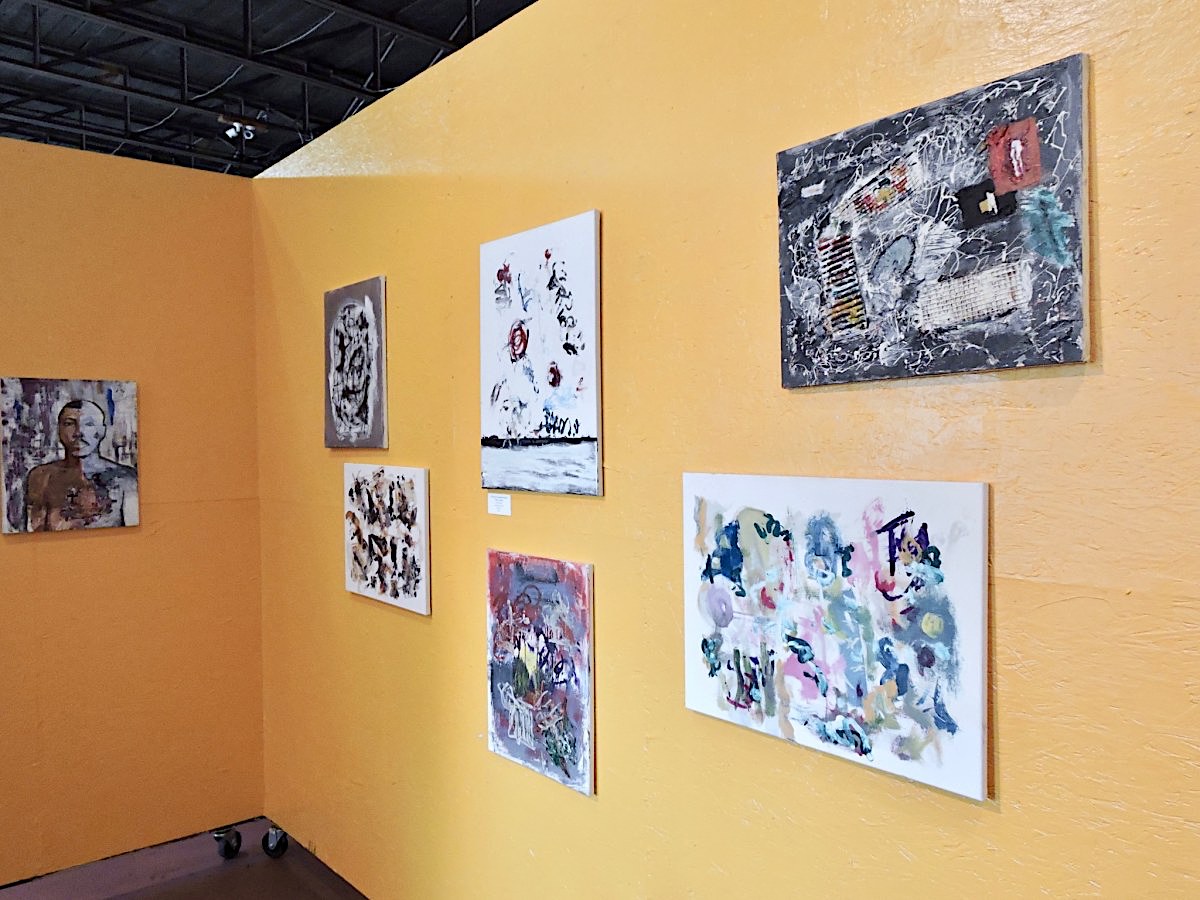 Studio 2500 organizes Art For Justice Day, a painting day for children aged 9 and over. Come and create inspiring justice-related artwork with local artists. The event is free and welcome to all, whether or not you have painting skills.
5. Wine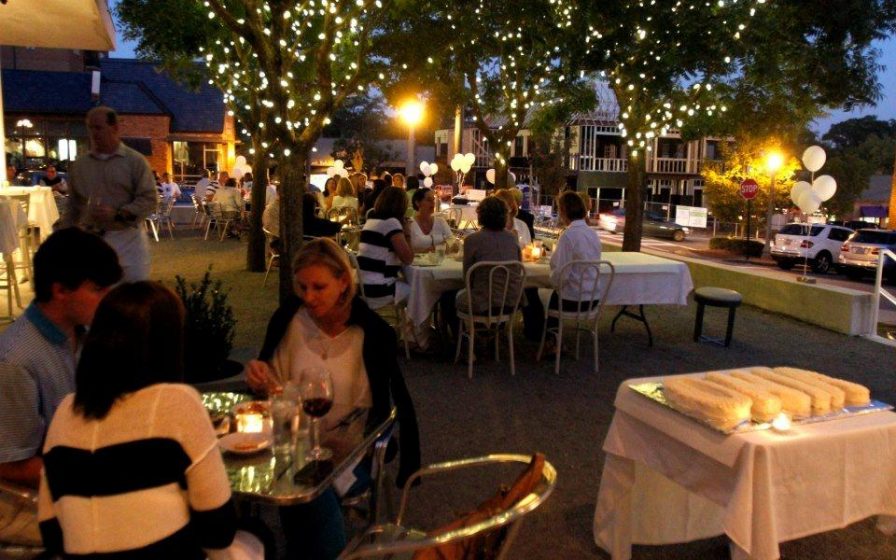 Wine, dine and see artwork in the English Village. Reserve your table on Vino's outdoor terrace for an elegant evening of wine tasting and art appreciation. In addition to the patio that overlooks the English Village, you can discover a functional art gallery with beautiful works of art on display.
6. Studio by the tracks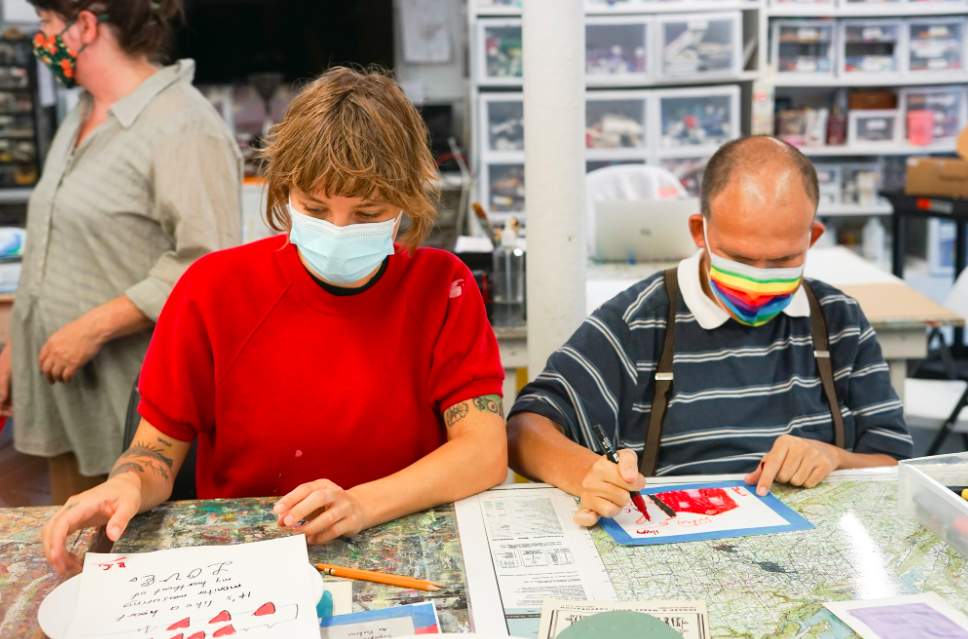 Browse the collection of artwork made by people with autism at Studio By The Tracks. Located in what was once a small house, this little shop is a magical experience for local art lovers. Support your community and visit them soon!
7. Space one eleven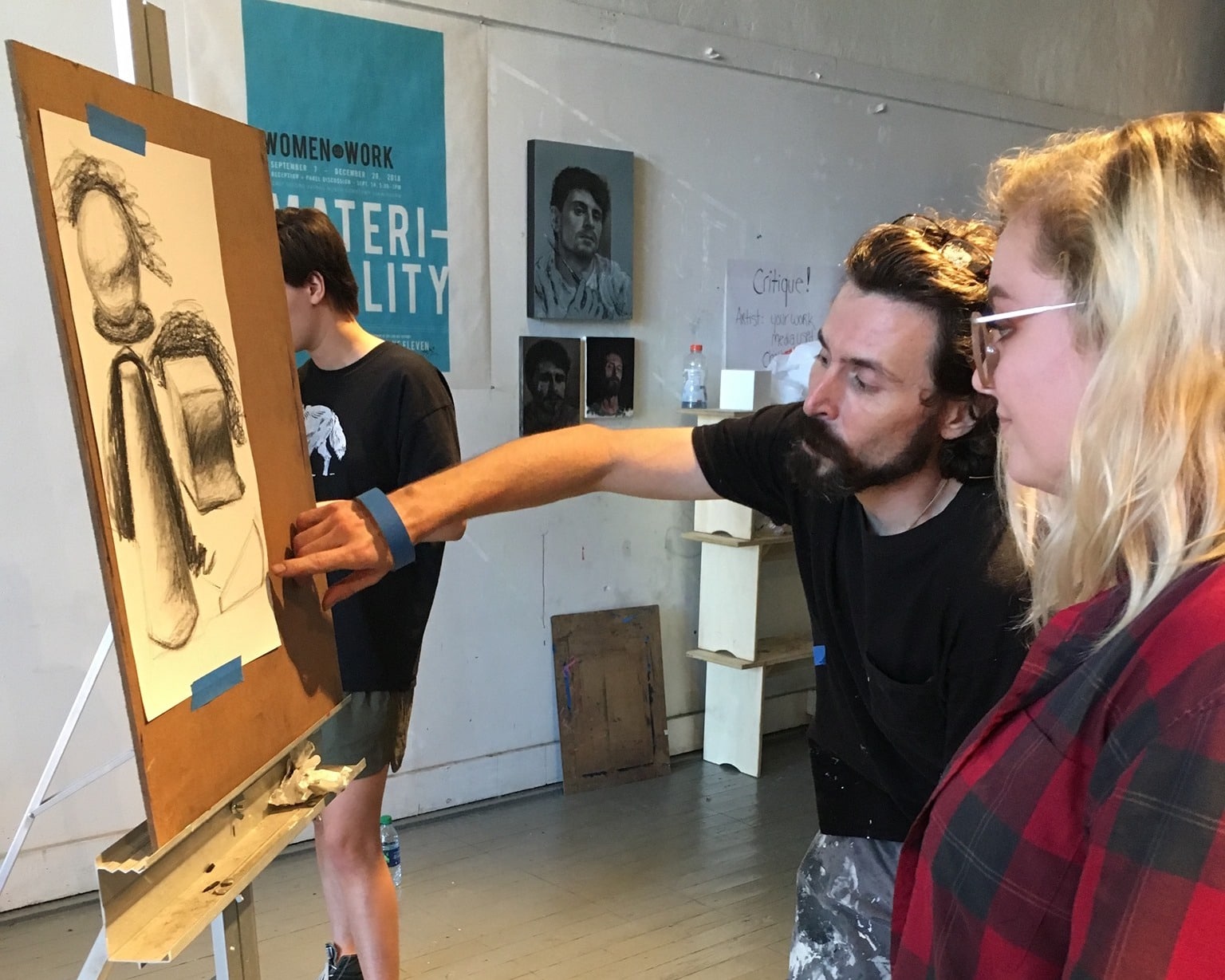 On January 21 at 5:30 p.m., head to the Studio One Eleven exhibition celebrating 35 years of artistic creation. Be part of SOE's story of promoting social justice through the visual arts. Some of the artists that will be featured will be there, so this is your chance to connect with the Birmingham art scene.
8. Blue Phrog Gallery
If you are a lover of regional art, stop at the Blue Phrog. They have a diverse range of pottery, jewelry and paintings by local artists. This gallery is all about sharing, so don't be a stranger.
Going to one of these events? Tag us in your photos @bhamnow and don't forget to use #BhamNow.