12/17/2021
Discover the new design of the Interreg 2021-2027 programs!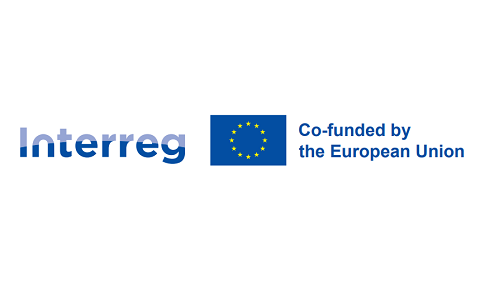 Commissioner Ferreira unveiled the new brand image of the Interreg programs at the annual Interreg event on October 7 in Brussels. Provided for by the regulation on common provisions and the result of discussions that began in 2018, the new branding aims to create a universal Interreg brand that is easily recognizable for citizens and stakeholders. For the first time, the brand will also include the Interreg IPA and NEXT programs.
The introduction of the unique Interreg brand also highlights the unique cross-border, transnational and interregional spatial nature of projects and programs. Therefore, the mark will apply to all communication media, including plaques and websites. In addition, penalties are provided for by the regulations in the event that the mark is not correctly displayed.
The European Commission offers a basic branding image which is already available here on the Interact site. However, individual programs can also add their names. This makes it possible to display the specific geographic areas where Interreg, Interreg IPA and Interreg NEXT are implementing projects, while integrating the Interreg brand into all programs. Already 67 programs have adopted their individual brand!
Would you like to know more about the new Interreg branding? Consult the Interreg Brand Design Manual 2021 – 2027 or follow dedicated presentations on how to integrate the Interreg brand into all your communication and presentation materials!