North Sydney's MLC building listed on the State Heritage Register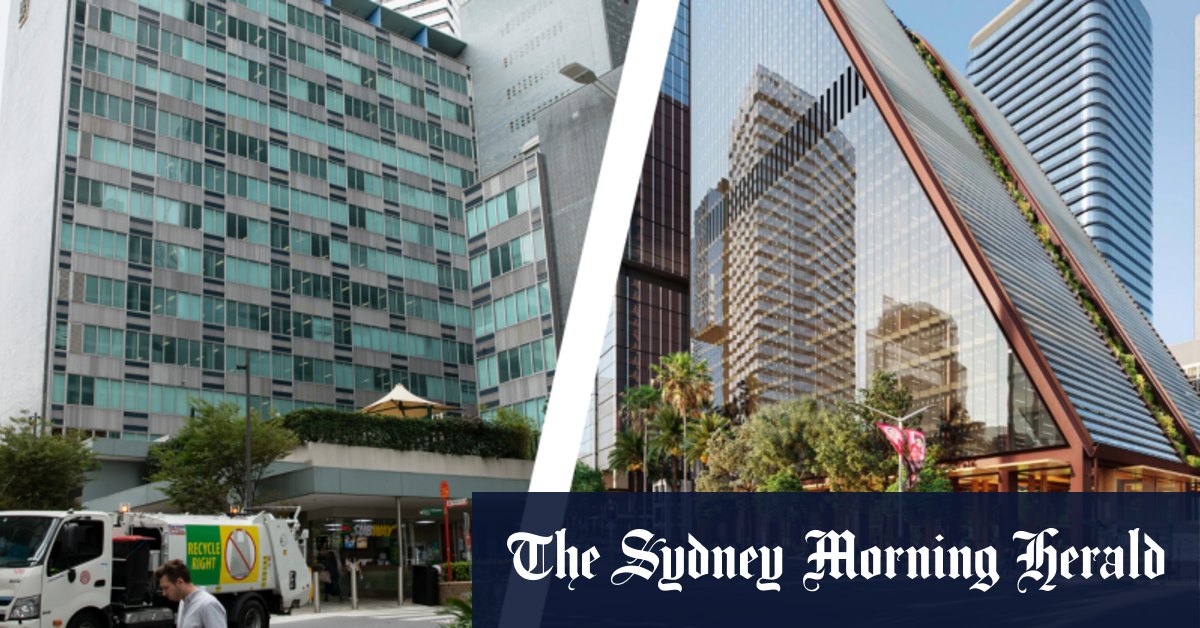 The commission found that the necessary improvements to the block did not need to be as "physically impactful" as the landlord submitted, the unusual layout of the building did not "exclude a tenant subdivision" and others. concerns about necessary glass curtain wall repairs and heating and cooling upgrades were "all manageable through engineering, maintenance and design responses."
The panel said the Miller Street wing of the block was the most important part of the building, however, the demolition of the Denison Street wing may be "desirable to achieve commercial viability."
The 14-story MLC building – notable for its early use of a glass curtain wall – was the first high-rise office building in North Sydney when its construction on Miller Street was completed in 1957.
The commission recognized that many of the building's original features, particularly parts of the curtain wall facing Miller Street, should be replaced to correct "physical deficiencies."
Loading
"However, the negative impacts on heritage associated with replacing even substantial elements of the physical fabric would not increase to such a level that the building would cease to be of importance to the state," said the notice.
Investa's plans prompted the Heritage Council to recommend that the building be listed in the State Heritage Register. This prompted Mr. Harwin to seek advice from the commission in February.
The commission held a series of meetings with the building owner, the Heritage Council and the North Sydney Council, and considered a series of public submissions, before finalizing its opinion in May.
A spokesperson for Investa previously said the building's owners were opposed in "the strongest possible terms" to the building's potential listing on the state heritage register.
The spokeswoman said the owners' grounds for objection included the Heritage Council rejecting the building for inscription in 2013 because it was of no importance to the state.
The Morning Edition newsletter is our guide to the most important and interesting stories, analysis and ideas of the day. register here.